Getting started is easy, follow these steps
02
Promote yourself
Download our marketing package and
tell everyone about your amazing deals.
04
Search and Adjust
Before you share the hotel make sure you know your customers budget. You can adjust your commission to match their needs.
05
Send the hotels to travelers
You'll need the travelers ID, ask your customer to download the takeabed app and share their ID on their profile.
06
When they book, you earn
When you or your customer completes the booking you earn a commission.
Pro Agents can earn 30% more.
How our two apps work together
Agent App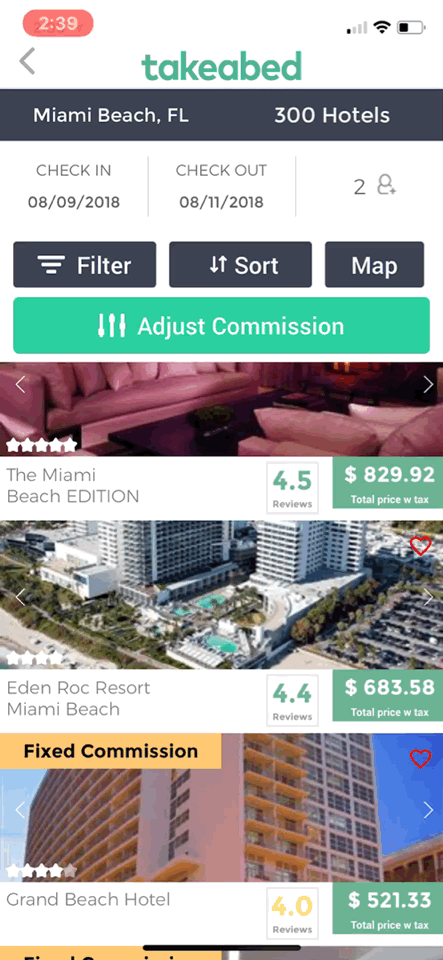 The selling tool
The takeabed agent app
lets you share, book and
sell wholesale hotels.
Traveler App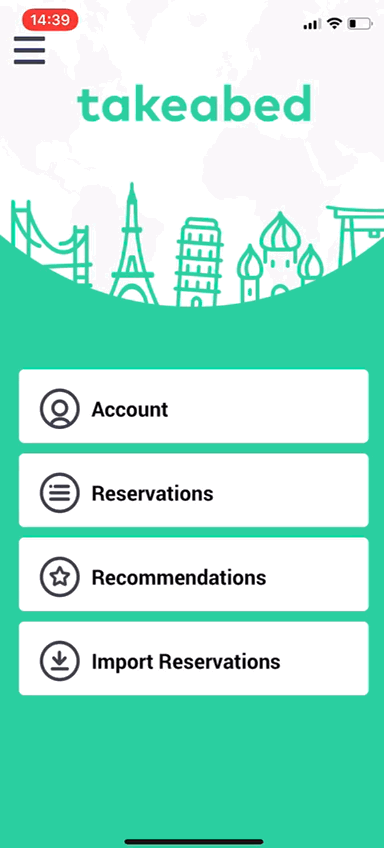 The customer tool
The takeabed traveler
app lets your customer
pay, view reservations
and get support.
We pay-out 30 days after the check-out
Paypal or Direct Deposit if inside the US
How can we offer better pricing
and a great commission?
We go direct to the source and offer those rates to you as a private member
Better prices and higher commission
Expensive hotel pricing and low commission
Supplier
Consolidator
Tour Operator
Agency
Share takeabed hotel bookings and make money.
Send hotel bookings direct to the Traveler app from the Agent app.
Select and share a hotel bookings with a travelers.
How to fill out employee forms in 1 min so you can start earning.
Search exclusive deals from over 1 million hotels.
Get 10% to 30% commissions from Freemium & Pro Agents Plans